Guildhall Studio
Photographer & Founder
John Martyn LRPS
I am an amateur photographer, based in Suffolk,  and have been taking photos for as long as I can remember.
Many of my photographs reflect the landscapes of the towns, villages and coastal areas of East Anglia. I have also travelled  extensively and you will see images from around the world.
My main areas of interest are landscapes, seascapes, travel and the natural world and I enjoy working in both colour and black-and-white.
I founded Guildhall Studio as a place to exhibit my photographs and work by other artists. I am keen to bring together the work of local artists and photographers and to build links in the local communities of Bury St Edmunds and East Anglia. It is great to see other photographers now exhibiting their work in the Studio. I also enjoy working closely with local schools and businesses to promote art and artists in the town. Last year, we took part in the Pizza Box art installation in Bury run by ArtAroundTownBury and we will be taking part in this year's project with ArtaroundTownBury as well.
I am currently running a number of individualised workshops which have been really rewarding. I am also now working on various small and large scale commissioned work and would be delighted to discuss ideas for future work which you may have.
Please do come and visit us in Guildhall Studio and just look around, or see if you'd like to join the artist community or exhibit your work.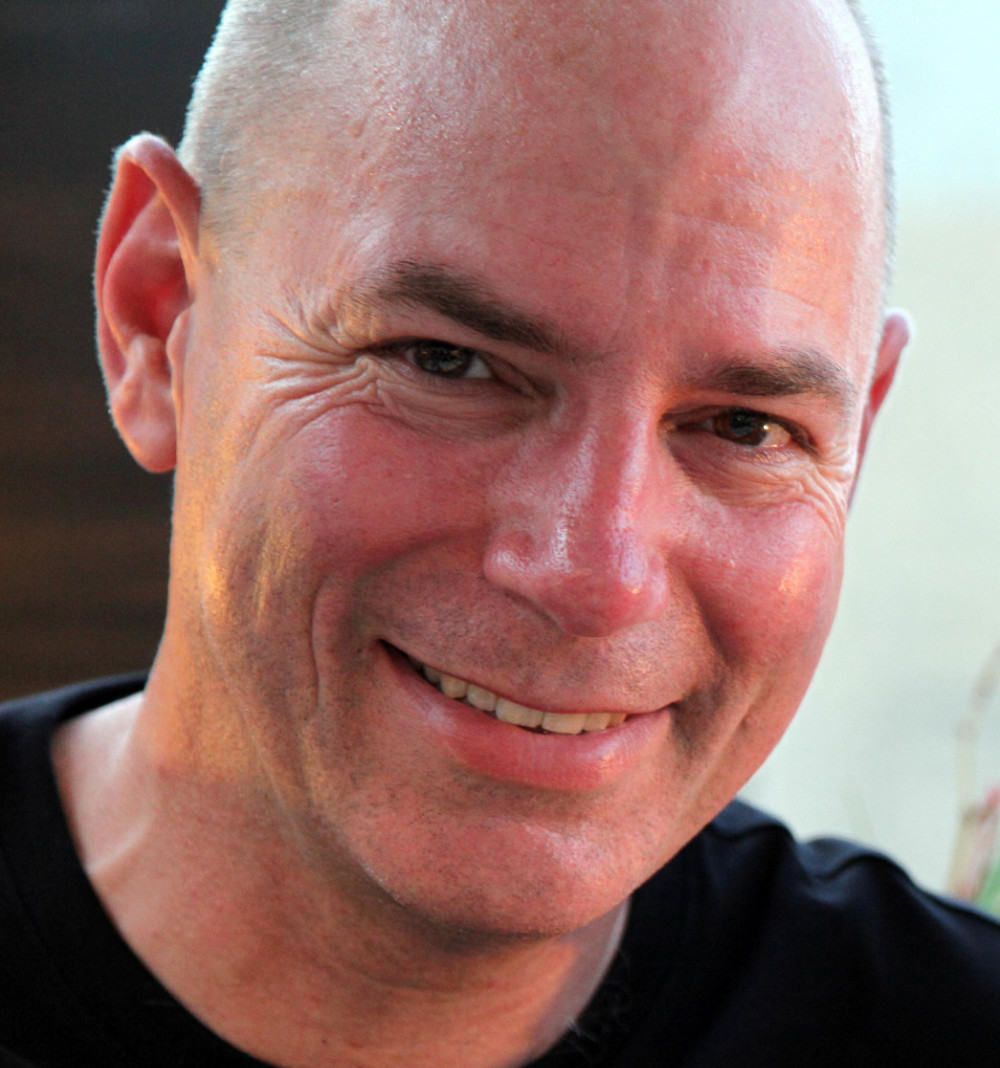 This website and its content is copyright of Guildhall Studio © 2023. All rights reserved. Any redistribution or reproduction of part or all of the contents in any form is prohibited. You may not, except with our express written permission, distribute or commercially exploit the content. Nor may you transmit it or store it in any other website or other form of electronic retrieval system.