Pricing & Delivery Information
Photographs – Framing and Mounting
All our photographs are sold mounted and framed but, if you prefer to have them framed yourself, we are happy to sell you just the mounted photograph.
Most of the photographs in the Studio can also be printed to larger or smaller sizes if you have a particular wall space in mind.
Customised printing and mounting usually takes around 2 weeks.
Should you wish to choose your own frame we will be delighted to recommend a local company.
Delivery
All photographs in the Studio are available for sale on the day and will be securely wrapped for safe carrying. We are also happy to deliver to your address in the Bury area at no additional cost, and further afield for a £10-£20 charge depending on the distance. We can usually deliver to you on the day of purchase or within a few days thereafter.
Cards
We have a large selection of cards for sale. These are £3 each or 4 for £10.
Photograph Pricing
Prices of photographs range from around £95 to £400 depending on the type of mounting and/or framing and overall image size.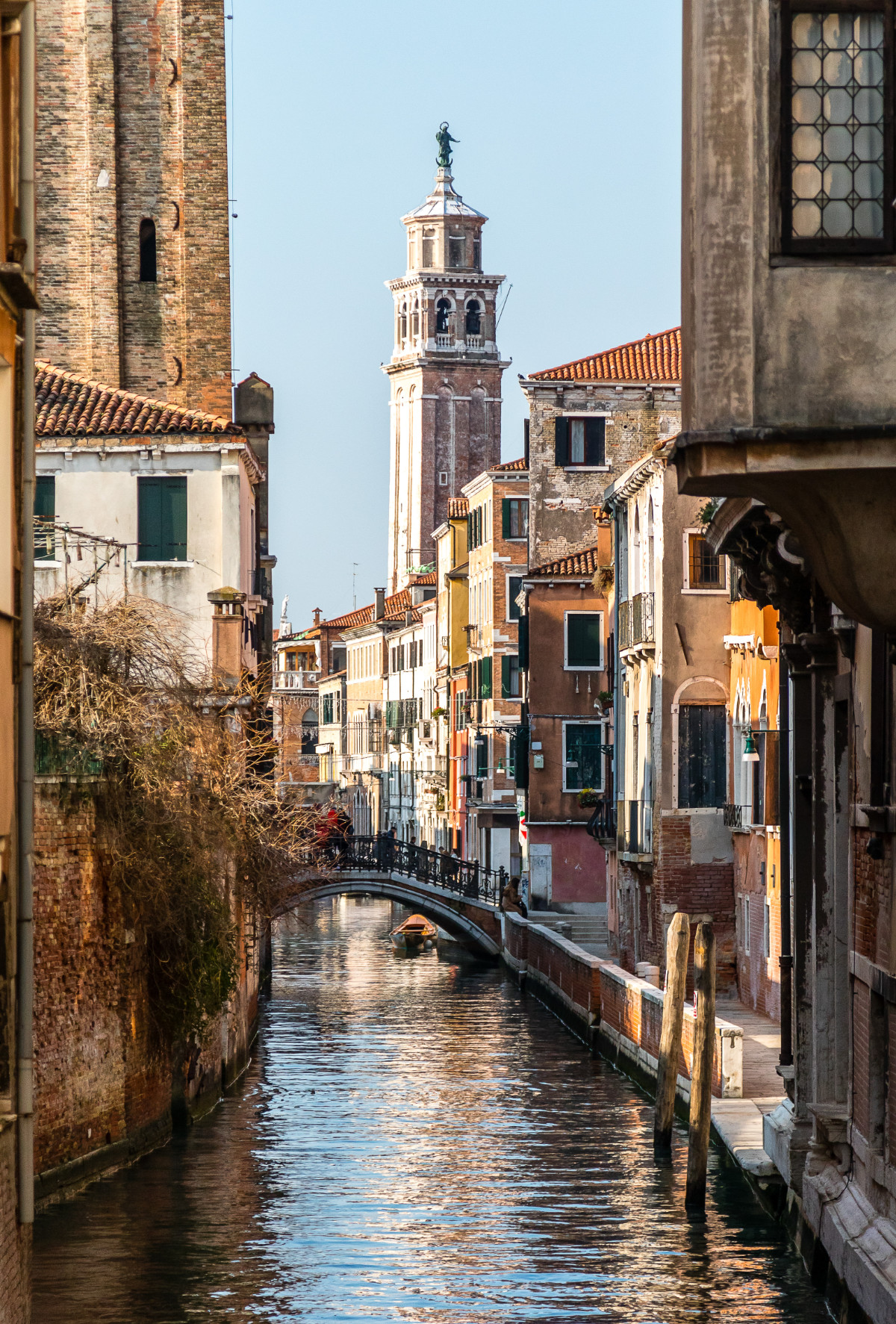 Canal View, Venice (example)
Example sizes and prices for this framed photograph.
79cm x 60 cm Framed = £230
58cm x 43 cm Framed = £150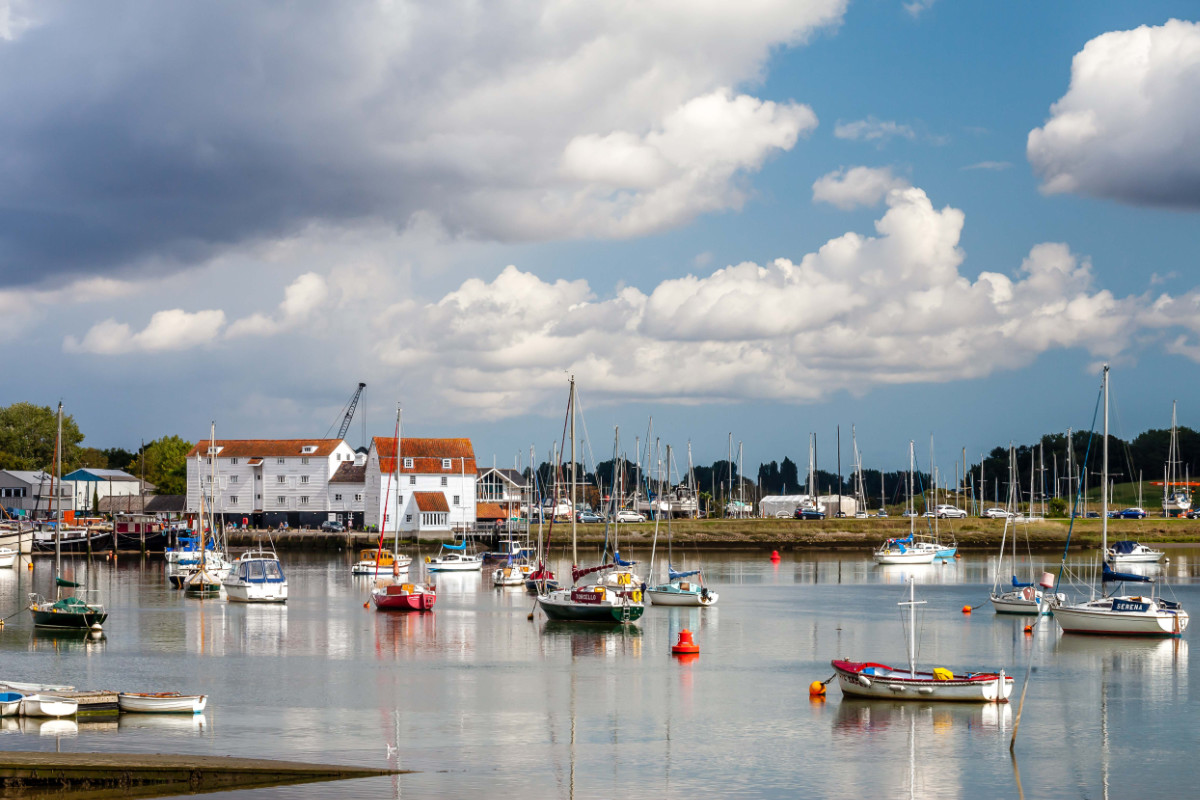 The Tidemill, Woodbridge (example)
Example size and price for this framed photograph.
52cm x 44cm Framed = £140